The LX1 Pier 3-sided gas fireplace easily fits into any home, creating two rooms out of one or easing the transition from one to another. Whatever side you take, enjoy the soothing warmth of our Enhanced Flame in this radiant fire. The LX1 Pier takes advantage of more room shapes and sizes than ever before. Compact with large viewing areas, the LX1 boasts impressive radiant heat output.
The LX1 requires the Valor HeatShift System™ - reducing wall temperatures and improving overall performance.
Specifications
| Model | Max Input | Min Input | Max Output | Energuide |
| --- | --- | --- | --- | --- |
| 2100PKN | 25,000 | 14,000 | 17,573 | 66.63% |
| 2100PKP | 25,000 | 14,000 | 17,573 | 66.63% |
MORE
VALOR 10 MOBILE APP
Take full control of your fireplace with intuitive and interactive options—including the ability to program your fireplace, set a countdown timer, or implement child safety locks.
Gallery
We offer a wide variety of customizable options on all our fireplaces, allowing you to find the perfect installation combination for your home.
HEATSHIFT SYSTEM™
Reduce wall temperatures and improve overall performance with HeatShift. This feature is ideal when adding heat sensitive items or materials directly above the fireplace, such as a wall-mounted TV.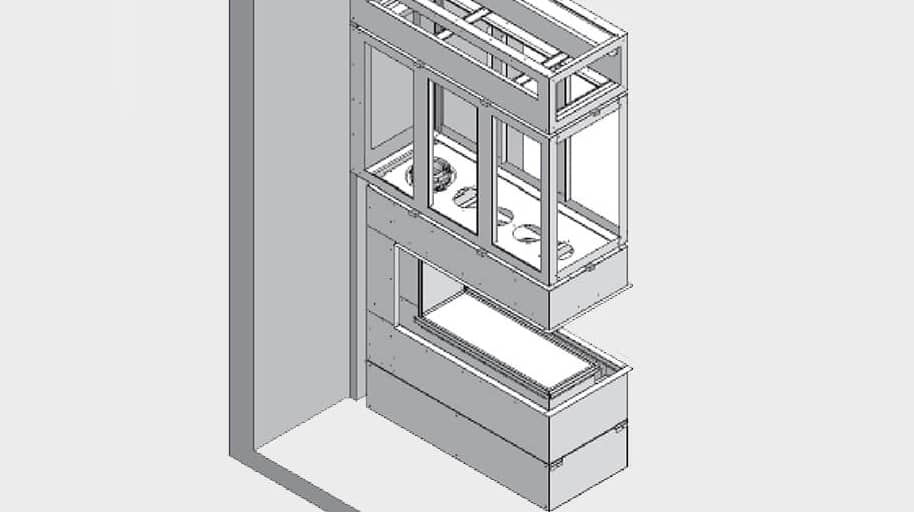 STEEL FRAMING KIT
To improve the ease of installation, we recommend using the 2100SFK Steel Framing Kit. The framing kit includes a metal frame designed to provide support and stability to the fireplace when installed.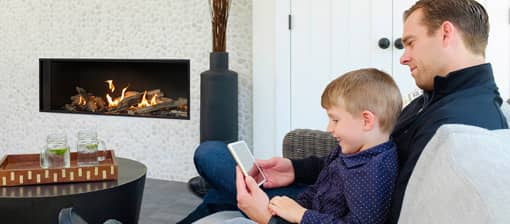 FIREPLACE SAFETY
A Valor Barrier Screen is recommended with all fireplace applications, and is included with your purchase. Close adult supervision is required if there are young children, or at-risk individuals in your home. Fireplace Safety