Home > Our Company
Company Overview
Welcome to Valor's company hub page, where our story unfolds. Learn more about who we are at our core, delve into our mission statement that guides our every step, and explore our green initiative that reflects our commitment to sustainability. Interested in joining our company? Browse through our career section to find an opportunity that resonates with you. At Valor, we're more than just fireplaces; we're about warming homes and hearts with integrity and innovation.
---

Our mission is to design and deliver the most innovative, radiant, energy-efficient, and sustainable fireplaces through a network of specialty retailers. We are committed to develop high-quality products and being an industry leader in performance, reliability, and customer care.
Miles Industries Ltd was founded in North Vancouver, British Columbia, Canada in 1977 by Garry and Barbara Miles. An opportunity arose to sell woodstoves by a company Garry and his father Edgar previously represented in the 1960s. Garry and Barbara enlisted their oldest son Martin and Garry's sister Marilyn to get the project rolling. The objective–to build upon the Miles' family experience in the home heating industry.
In 1984 as volume grew, Miles Industries obtained the exclusive Canadian distributorship for Valor products and the first Canadian Gas Association (CGA) Certified products arrived for sale on a national basis.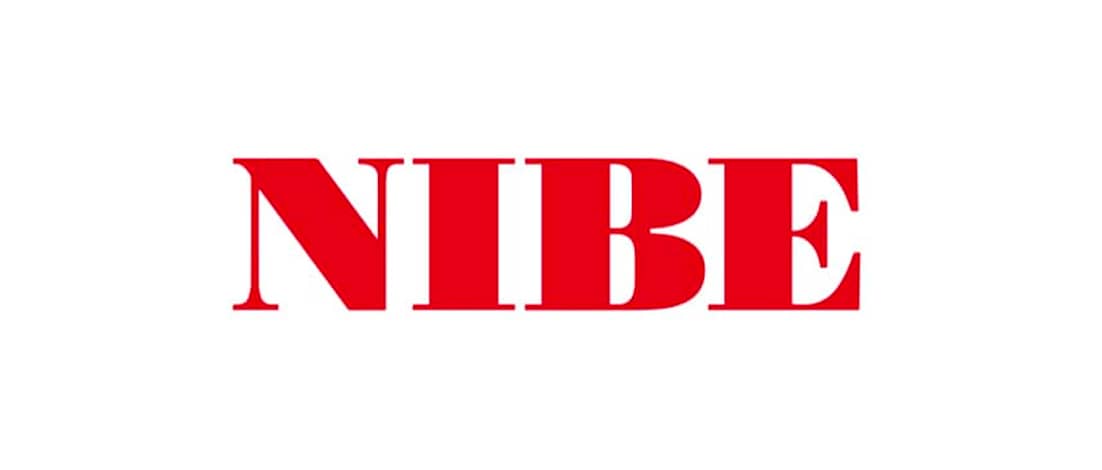 Miles Industries is a part of the NIBE Stoves group as of January 1st, 2023. NIBE has acquired 65% of the shares Miles Industries Ltd., with the remaining shares to be acquired by 2026.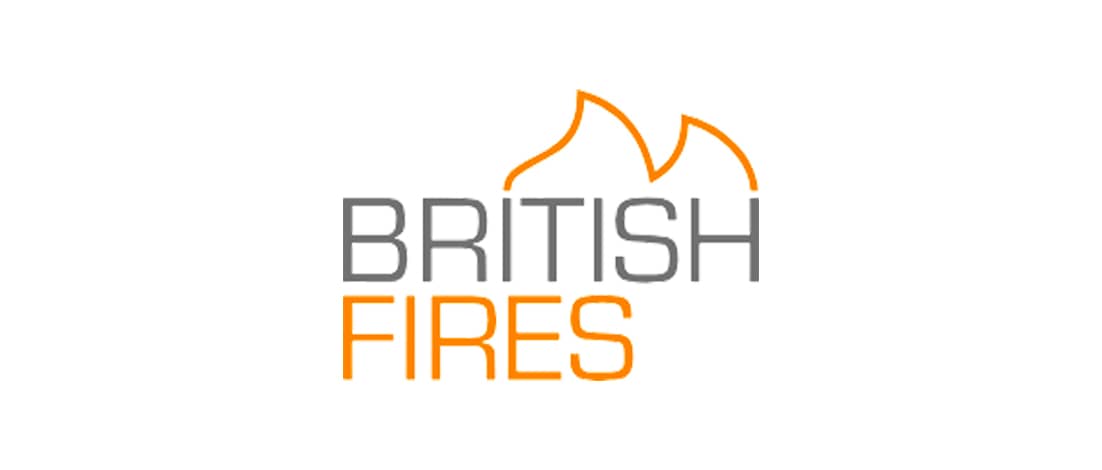 Distributed throughout North America by Miles Industries, British Fires electric fireplaces offer beautiful fire bed visuals with award-winning flame effects.
A History of Miles Industries Ltd.
By 1981, Martin Miles had established a network of dealers. When the first plate steel wood-burning fireplace inserts arrived on the scene, Garry started to look for a natural gas, clean-burning, efficient alternative. This led to discussions with Valor Heating Ltd of Birmingham, England, where Miles obtained a sample Valorflame for evaluation. When installed into a wood-burning fireplace in our lower floor "rec" room, we were immediately convinced of an opportunity because of its high radiant output and efficiency. And so, Garry set about the task of bringing these gas-burning and efficient radiant fireplace heaters to Canada by obtaining Safety Certification for sale in British Columbia. After a slow start, many of our wood stove dealers took to Valor radiant fires, which are still major Valor dealers today.
Miles Industries obtained the exclusive Canadian distributorship for Valor products in 1984, and the first Canadian Gas Association (CGA) Certified products arrived for sale on a national basis. At this time, Paul Miles moved to Ontario to develop the rest of the Canadian market working with Garry's friend and an associate from their days in the industrial HVAC business, Jack Williams. In 1984 Jack founded Valtech Heating Ltd. in Toronto specifically to distribute Valor fireplaces. Jack and Paul worked with the three major Ontario gas utilities within the first 12 months and quickly opened a network of independent dealers. In 1986, Valor designed and sold the first-ever direct vent room sealed fireplace, and it became an instant success in Canada. That same year, Miles Industries pioneered the first "power vented" gas fireplace allowing fireplace installations almost anywhere in the home.
By 1987, sales had increased from 100 units in 1982 to more than 10,000 units per year. The company's exclusive distribution agreements with Valor soon expanded to Washington, Oregon, and California. Miles Industries approached Valor Heating in 1999 and recommended that Valor Branded products be manufactured by Miles. An agreement was signed in 2001-and the rest is history.
The Miles' manufacturing plant has been certified (since December 2002) by the Canadian Standards Association (CSA). The company has invested in a large well equipped product-engineering lab, also with CSA certification. Since taking over production and design from Valor UK, Miles Industries has successfully designed and launched a full range of gas fireplace products, including the best-selling Legend G3 Insert Series. Today Miles Industries has a network of nearly 700 specialty dealers selling and installing Valor fireplaces across Canada and the USA.
---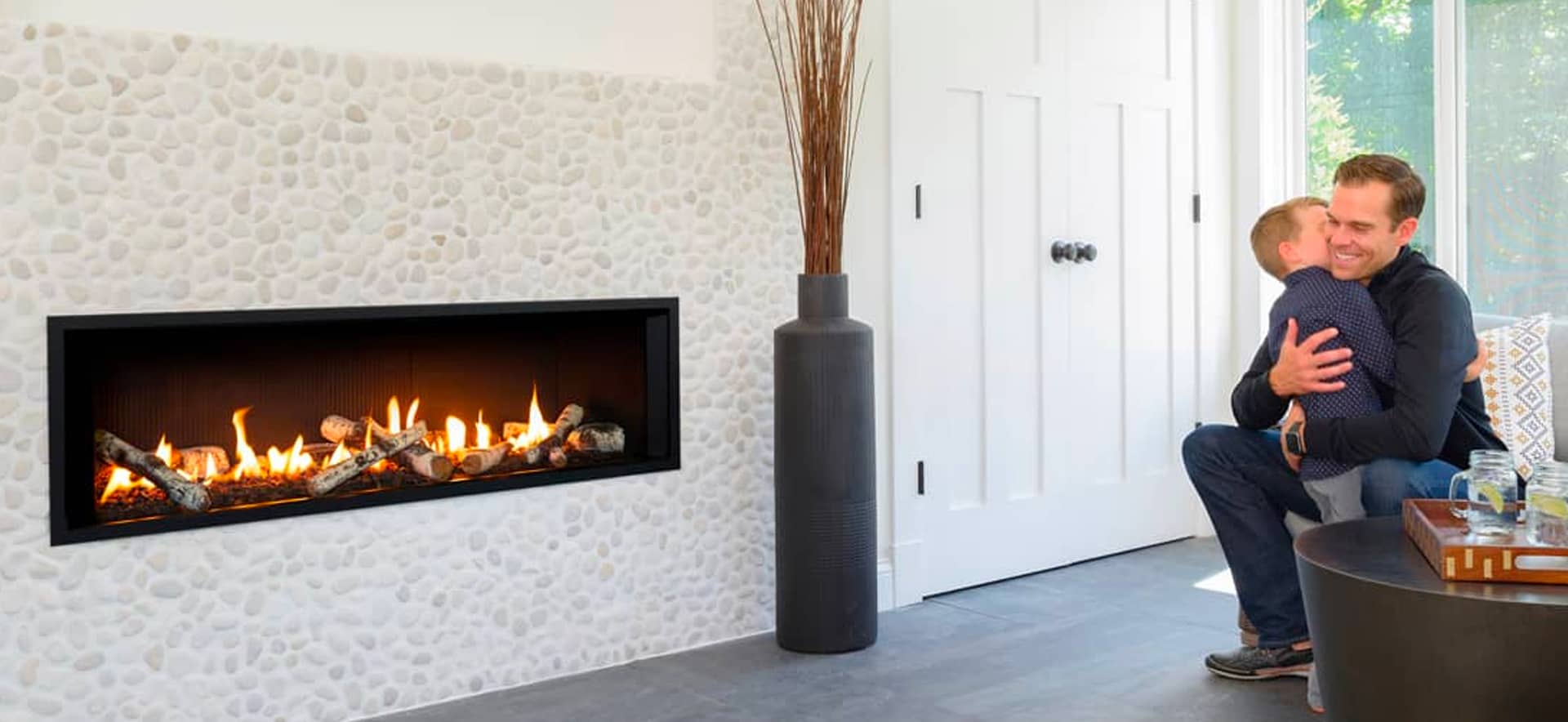 About Valor Fireplaces
We are North America's exclusive designer and manufacturer of energy-efficient and stylishly designed radiant gas fireplaces.
About Us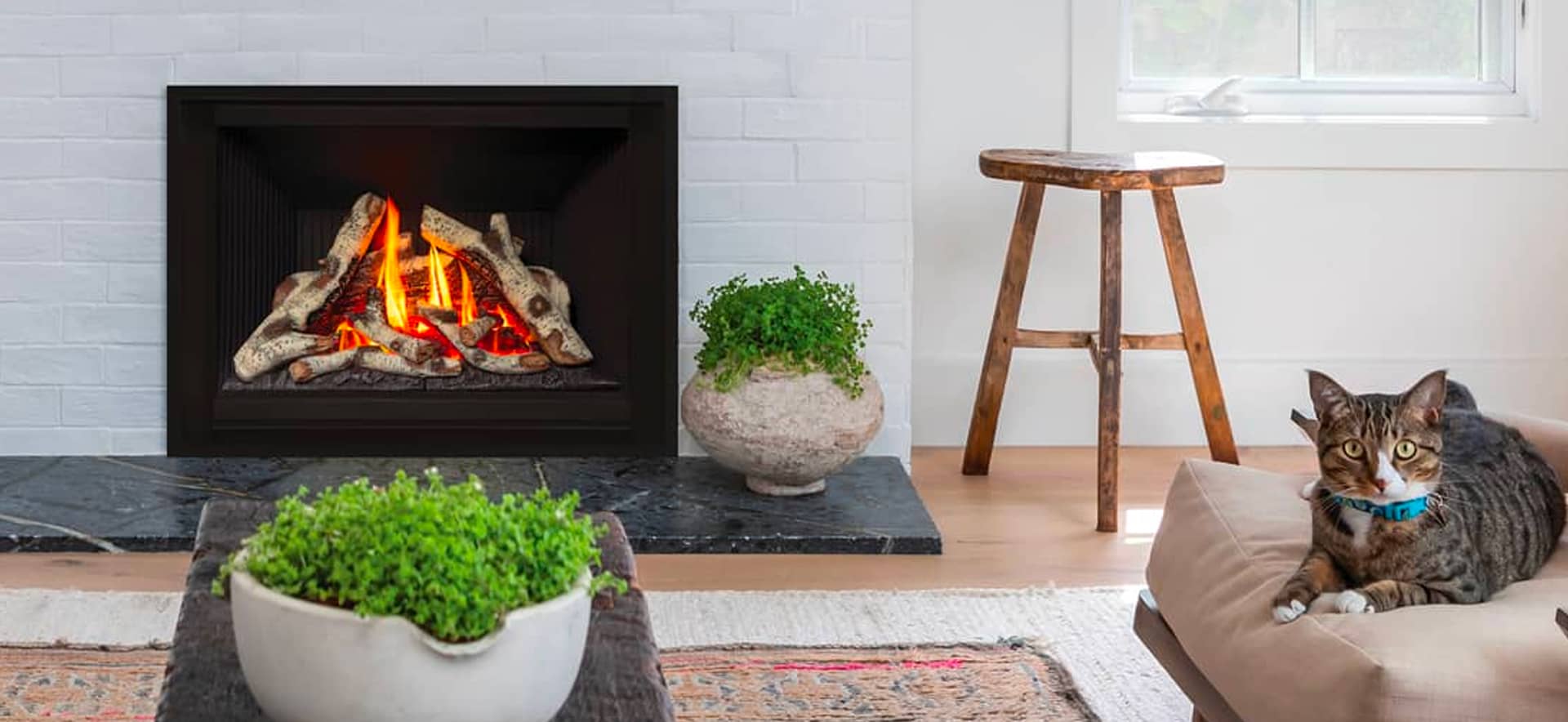 Why Choose a Valor Fireplace?
For over 40 years, we have introduced North American families to distinct hearth products and superior home comfort.
Why Valor?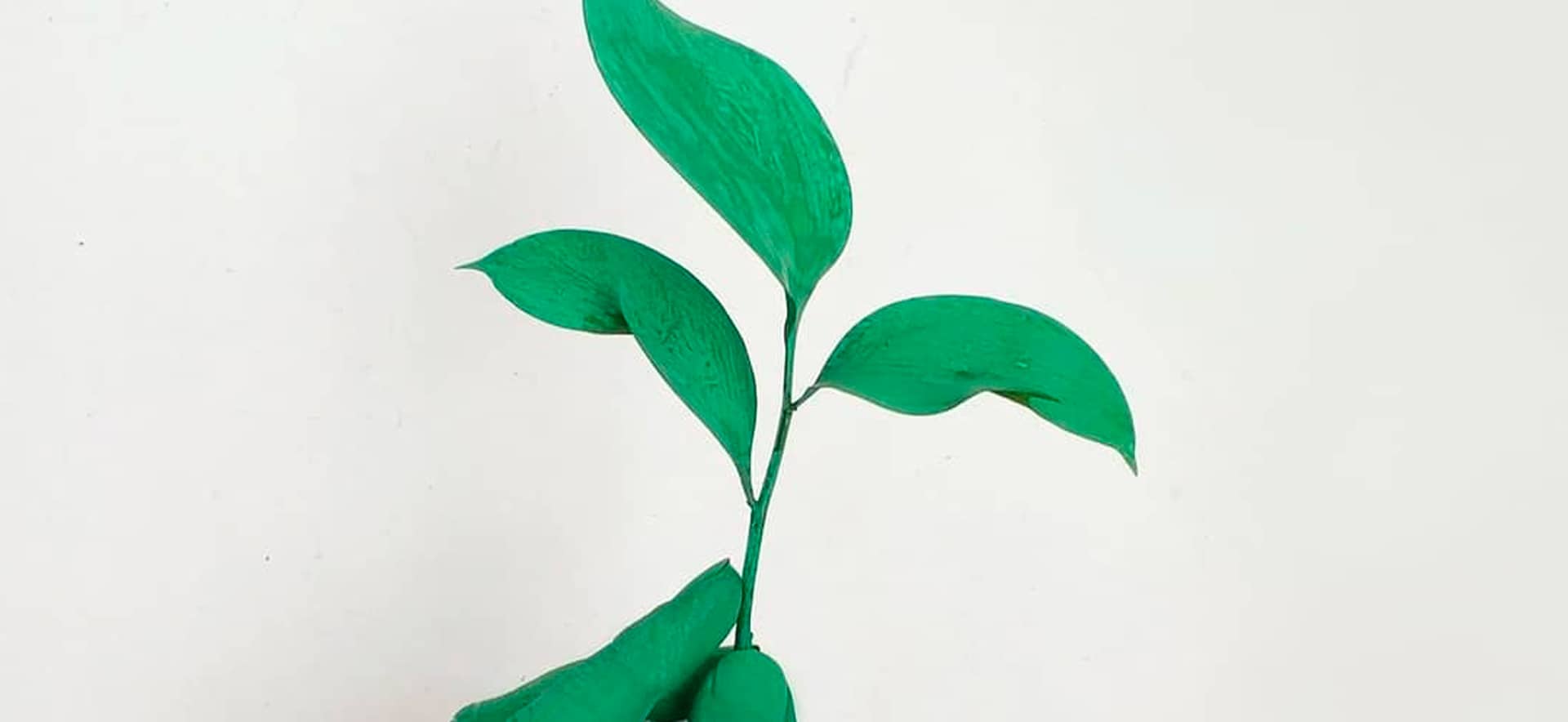 Our Environmental Promise
Learn about our eco-friendly heating solutions and how we minimize energy consumption and environmental footprint.
Green Initative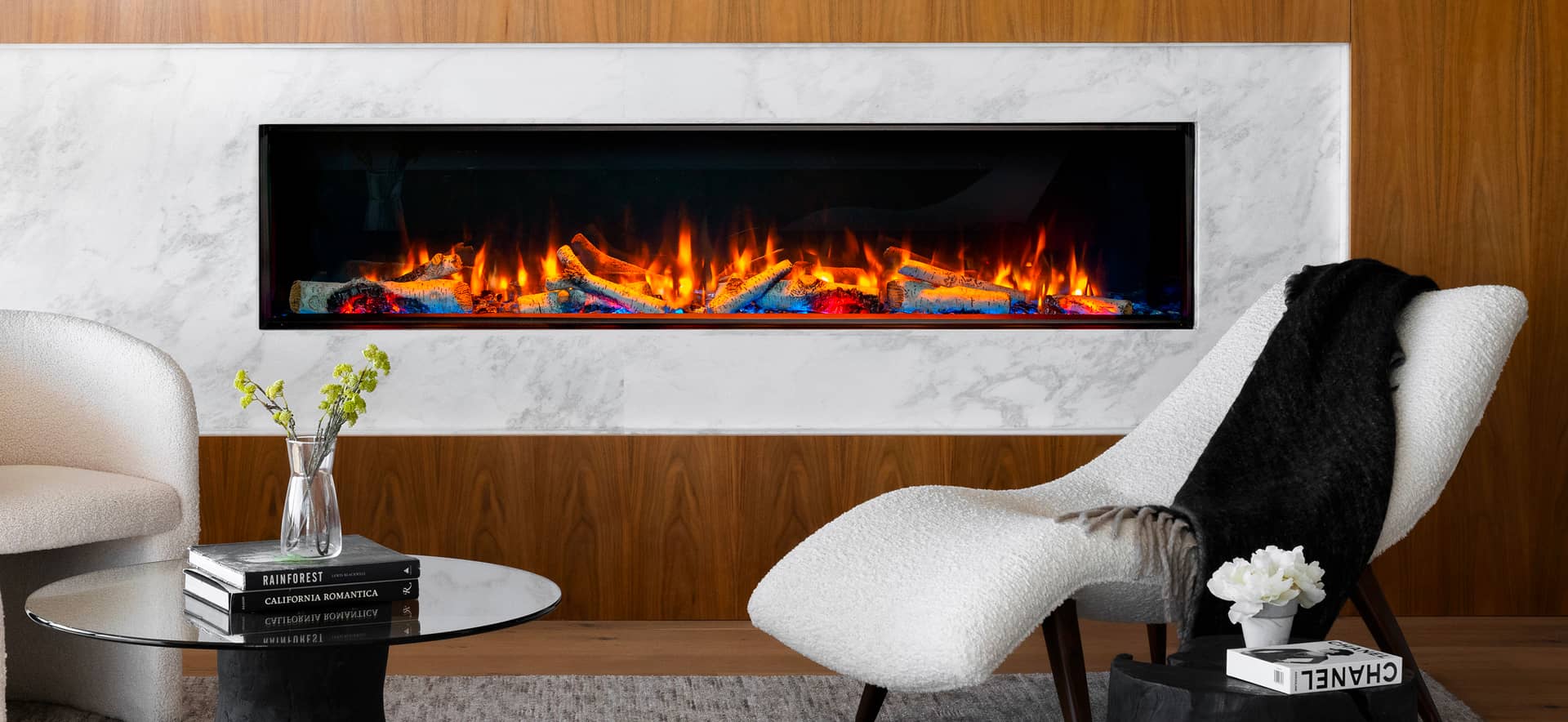 Become a Dealer
We're always ready to connect with new partners and can't wait to hear from you!
Become a Dealer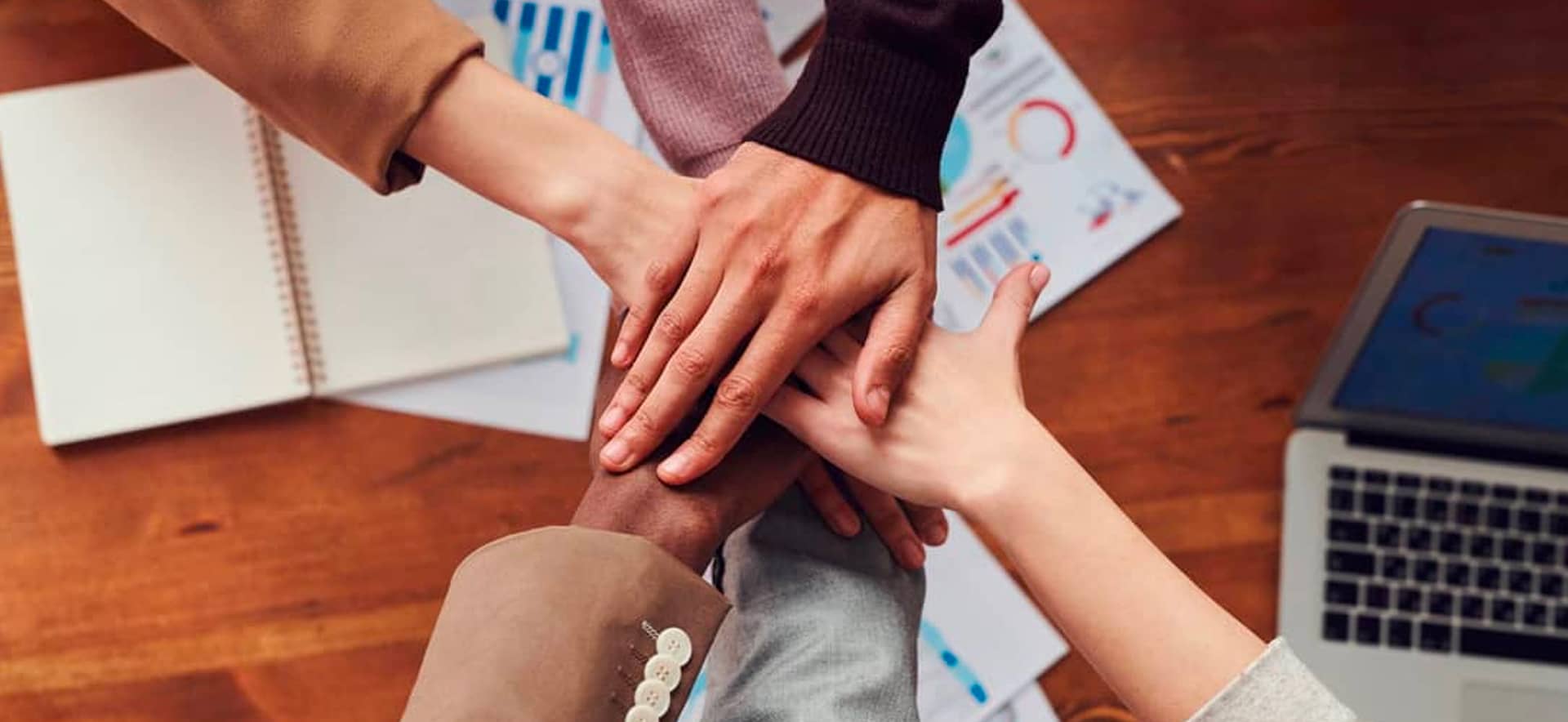 Careers
Join our team to advance your career in an environment that fosters mutual respect, integrity, and collaboration.
Careers