How much will it cost to operate your Valor gas or electric fireplace? When researching fireplaces, it can be challenging to know how much they cost annually.
While there is no one singular answer to this question, it is important to keep in mind that many factors can affect the cost of your fireplace. These factors include what kind of fireplace is being installed, the size of the fireplace, the size of the area being heated, gas types, frequency of use, and costs of gas in your specific location.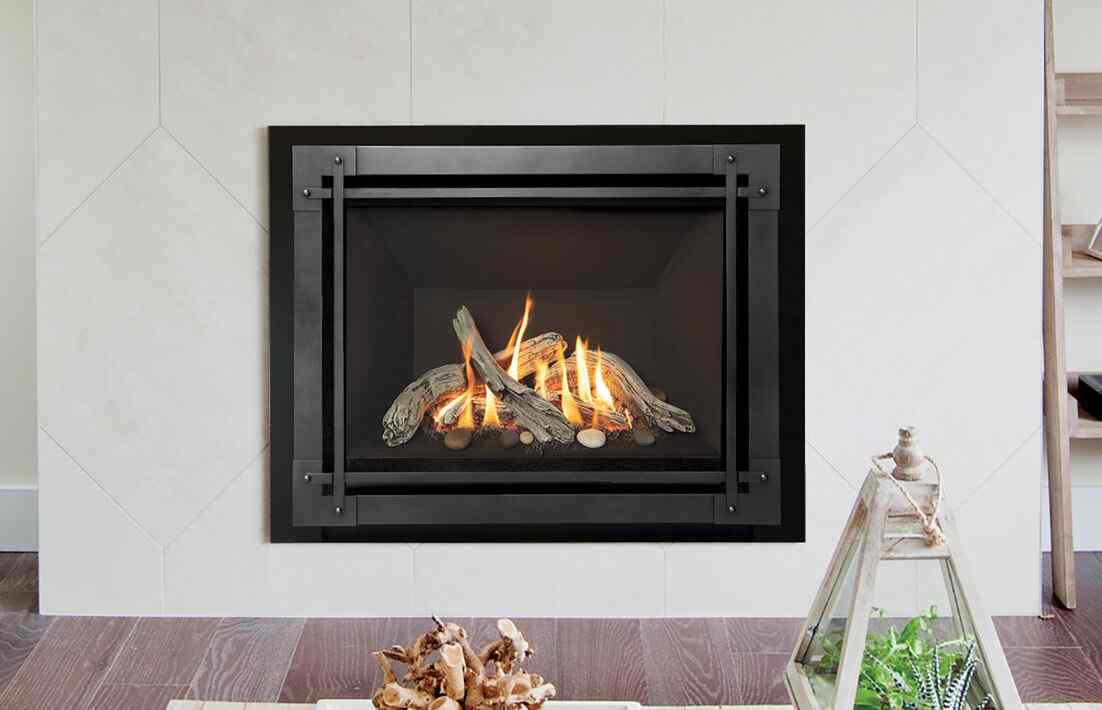 ---
THINGS TO CONSIDER
Below are a collection of important considerations when estimating the costs associated with your fireplace.
TYPE OF FIREPLACE
Are you installing a gas fireplace, insert, or stove? Perhaps you've chosen an electric fireplace? Depending on what kind of fireplace you choose, the cost of operation will widely vary.
SIZE OF YOUR HOME OR SPACE
Costs will change depending on the size of the space that the fireplace is heating. A larger space requires that the fireplace run more often to maintain temperature, while some may run the fireplace constantly.
HOME COMFORT LEVEL
Turn down the thermostat, and turn up your Valor. It will cost you pennies per hour to replace the heat you are losing with an energy-efficient Valor gas fireplace, insert, or stove.
SPACE CONSIDERATIONS
It is important to consider the age of your home, insulation, and whether or not the space is air-tight. Additionally, does your space have high ceilings? A larger space will take longer to heat.
HOW OFTEN IS THE FIREPLACE IN USE?
This is where the majority of your costs will come from. Is your fireplace used as the central heating source in your home? Is it turned off during the warmer months?
LOCATION & WEATHER
Strong winds, freezing temperatures, or high altitudes can affect gas usage. Your fireplace may need to counter the adverse conditions with increased gas consumption in order to keep you warm.
REGIONAL GAS COSTS
When researching gas fireplaces, the price of gas will vary throughout the United States and Canada. It is important to look into local gas service provider rates to get an idea of the price of gas in your area.
REGIONAL ELECTRIC COSTS
When researching electric fireplaces there are three main factors to consider: electric fireplace wattage, price of electricity in your area, and how often you plan on running the fireplace.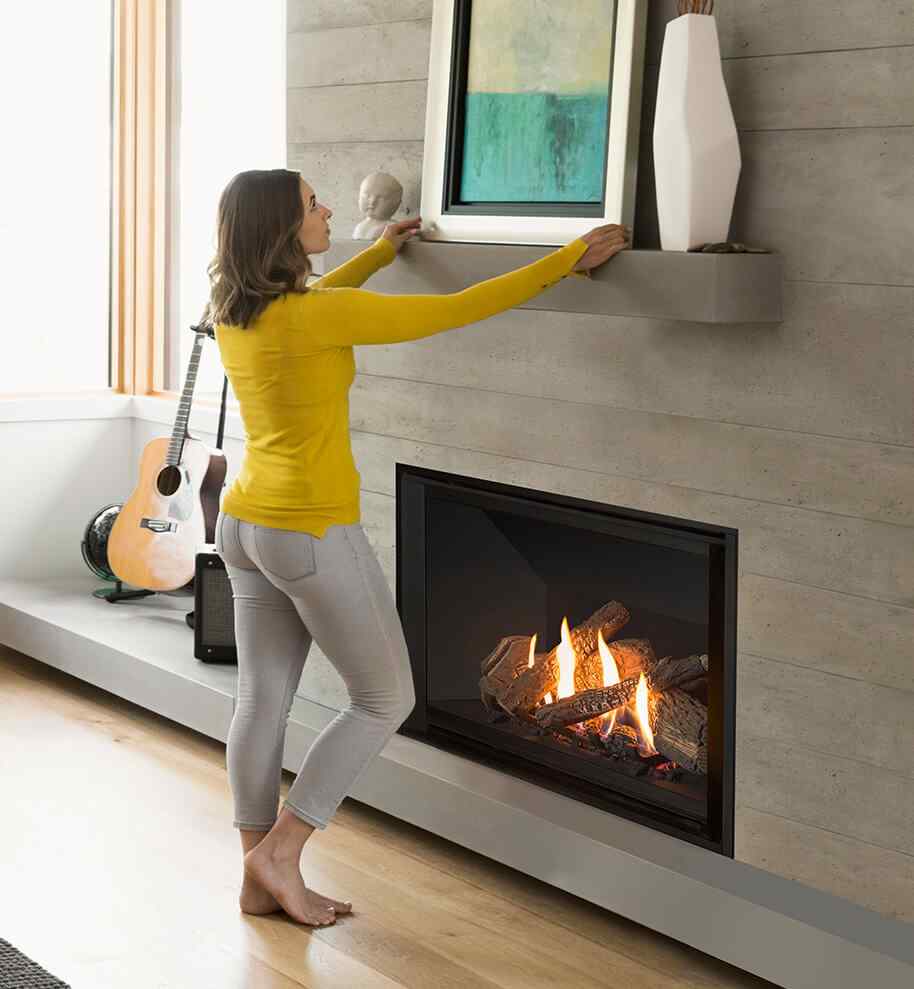 CALCULATING COSTS
Current prices of gas per 1 million BTU.
Calculate energy cost/hour
Fireplace BTUs/1,000,000 x price of energy = cost/hour.
Example
Operating costs in Colorado for a Valor G3 gas insert with a 24,000 btu/h high and 6,500 btu/h low:
High Flame
24,000/1,000,000 x $9.70 = 23 cents/hour
Low flame
6,500/1,000,000 x $0.23 = 6 cents/hour
It's safe to say that you can be very comfortable sitting in front of a Valor for only pennies per hour!
AUTHORIZED DEALER SUPPORT
Valor fireplaces are sold via our authorized dealer network across Canada & the United States. Valor dealers provide qualified installations and aftermarket service. We want to ensure that owning a Valor fireplace is a truly enjoyable experience and our dealer network is an integral part of the process. From the initial search to the finished product, our dealers will be there to make the process of owning and servicing a Valor as easy as possible.