Home > Fireplace Features
Get the Most of your Fireplace
Welcome to our gas fireplace features hub page. Browse through our different features to find out more about their functionality. Whether there is a power outage or you want to impress your friends and family at your next gathering, our fireplaces provide security and efficient warmth. Transform your living space into a safe, warm, and luxurious place with a Valor.
HeatShift™ System
Valor HeatShift gently guides the heat where you want it, keeping your living space perfectly balanced. It's not just about heating; it's about creating a cozy, inviting atmosphere while keeping your walls cool. Simple, smart, and effortlessly efficient.
Valor HeatShift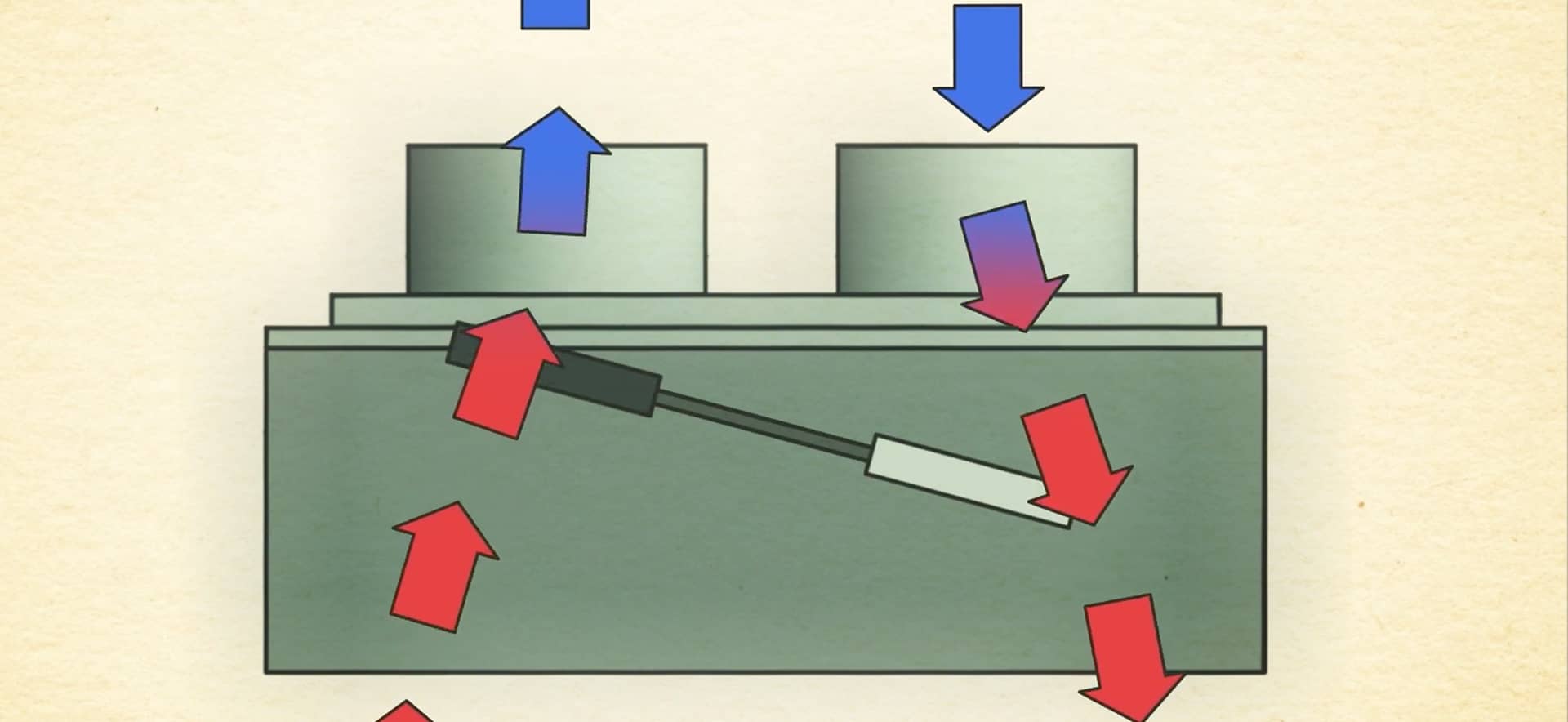 AutoFire™ System
The AutoFire System effortlessly fine-tunes your gas fireplace, enhancing warmth while conserving energy. With no power source needed and a sliding flue collar for easy installation, it's the seamless way to elevate your home's comfort.
Valor AutoFire
Radiant Heat Technology
Radiant gas fireplaces transform your space, delivering direct, enveloping warmth without the inefficiency of air circulation. It's a blend of visual elegance and intelligent energy use. Each flickering flame is more than just heat.
Radiant Heat Technology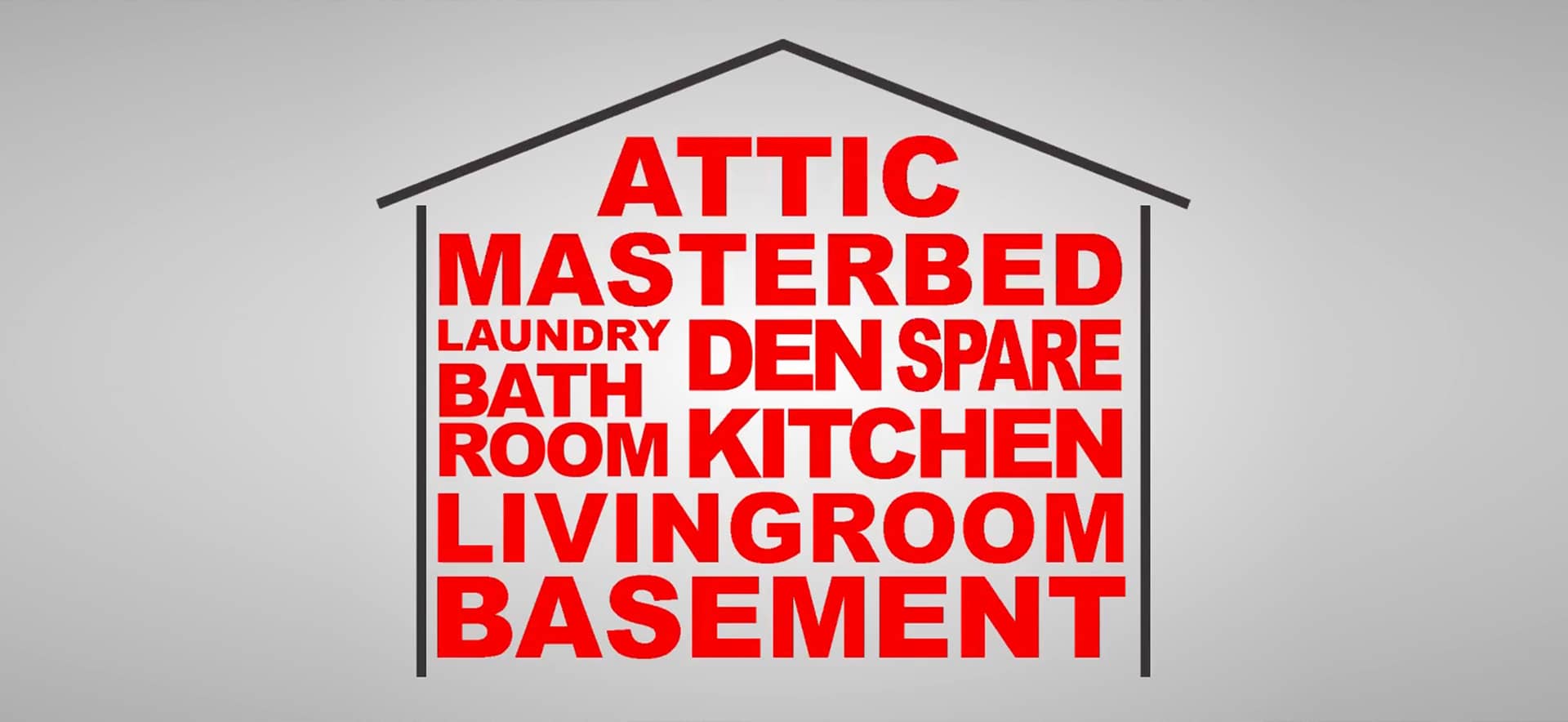 Zone Heating
Zone heating with Valor adjusts the heat, room by room. It's not just about saving energy; it's about crafting your own comfort zone, effortlessly and thoughtfully. That's warmth reimagined for you and your friends and family.
Zone Heating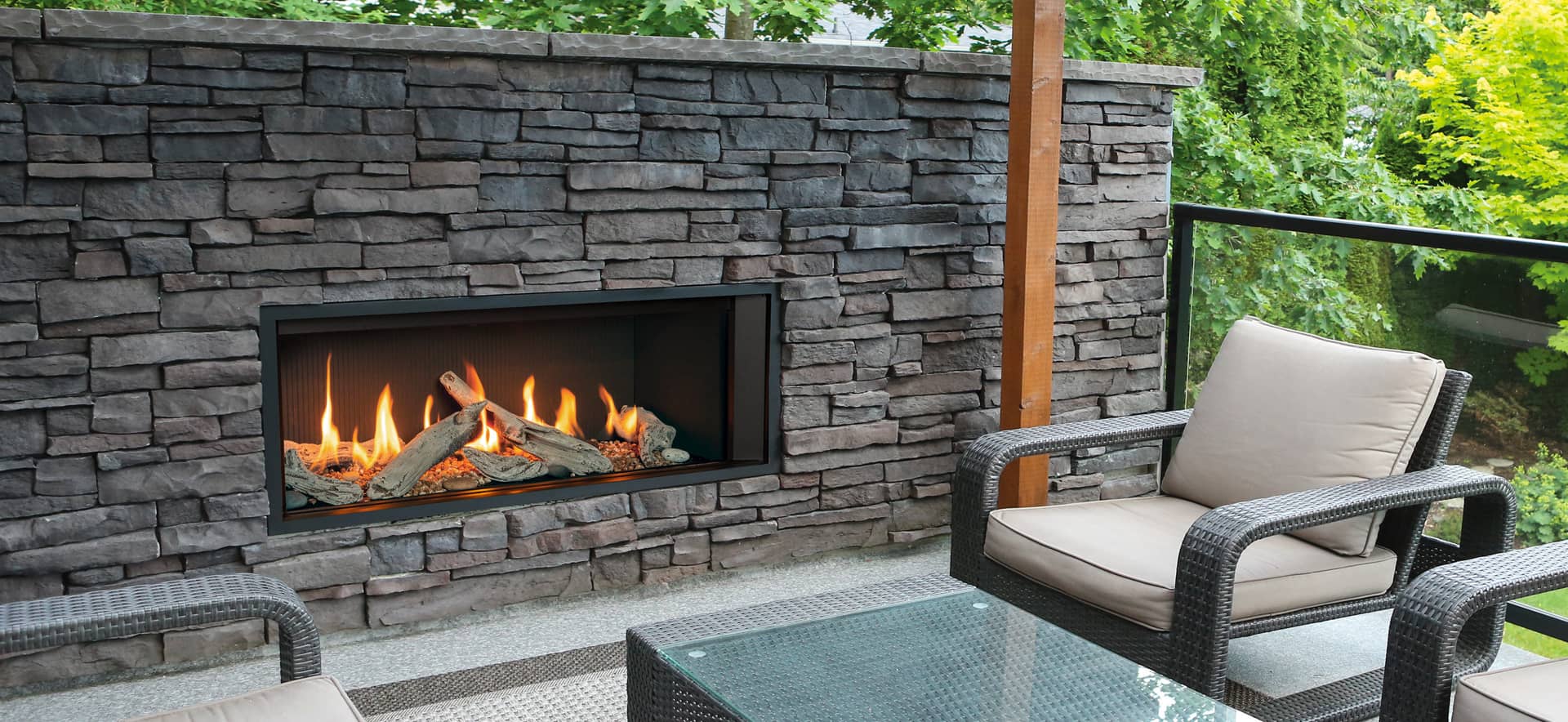 Outdoor Gas Fireplaces
Valor outdoor gas fireplaces elegantly extend both your living space and your seasons. Perfect for a cool summer night or a crisp fall evening, each moment is transformed by the radiant warmth and inviting ambiance of a flickering flame.
Outdoor Gas Fireplaces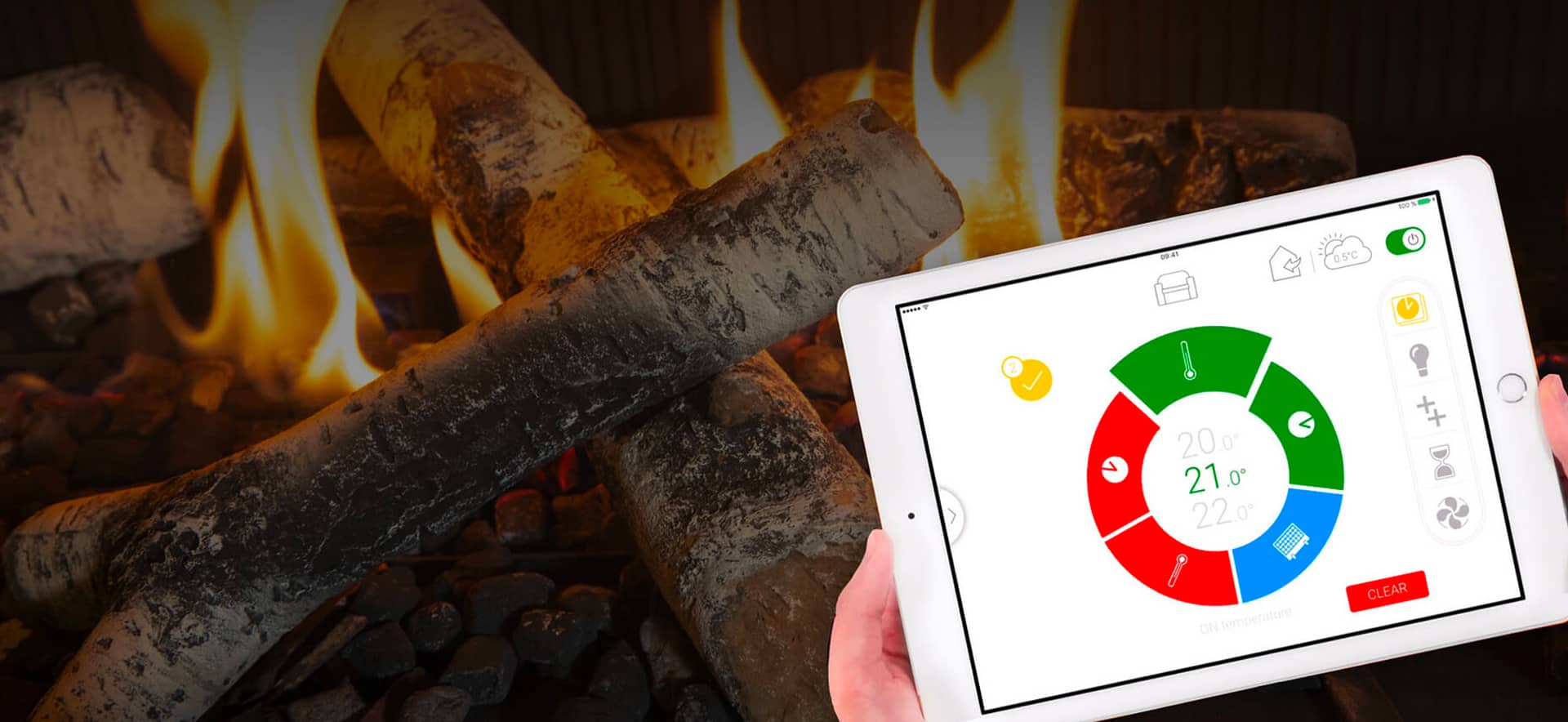 Valor 10 Remote App
Valor 10 Remote App turns your smartphone into your fireplace's remote control. Ignite flames, adjust heat, and set timers, all from your fingertips. It's comfort, simplified, and personalized, welcoming you home to perfect warmth.
Valor 10 Remote App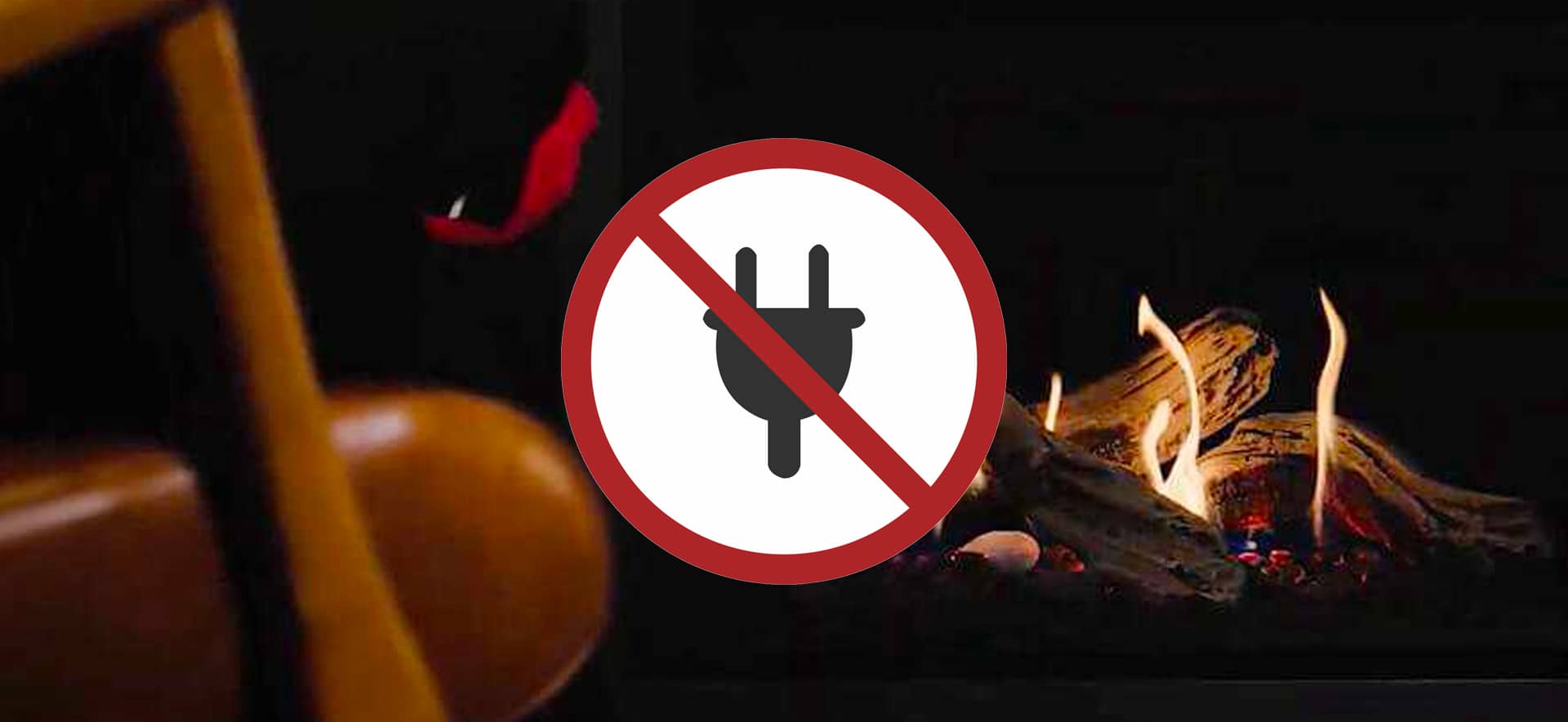 No Power? No Problem.
The next time you experience a storm and potential power loss, be prepared and remain comfortable with a Valor radiant gas fireplace. Our fireplaces do not require a main power supply and will keep you and your family warm even without power.
No Power? No Problem.
Efficient Home Comfort
A Valor gas fireplace can increase the value of your home and provide energy savings and efficient warmth for years to come. From zone heating specific spaces to self-modulating flame controls, a Valor fireplace offers a suite of options.
Efficient Home Comfort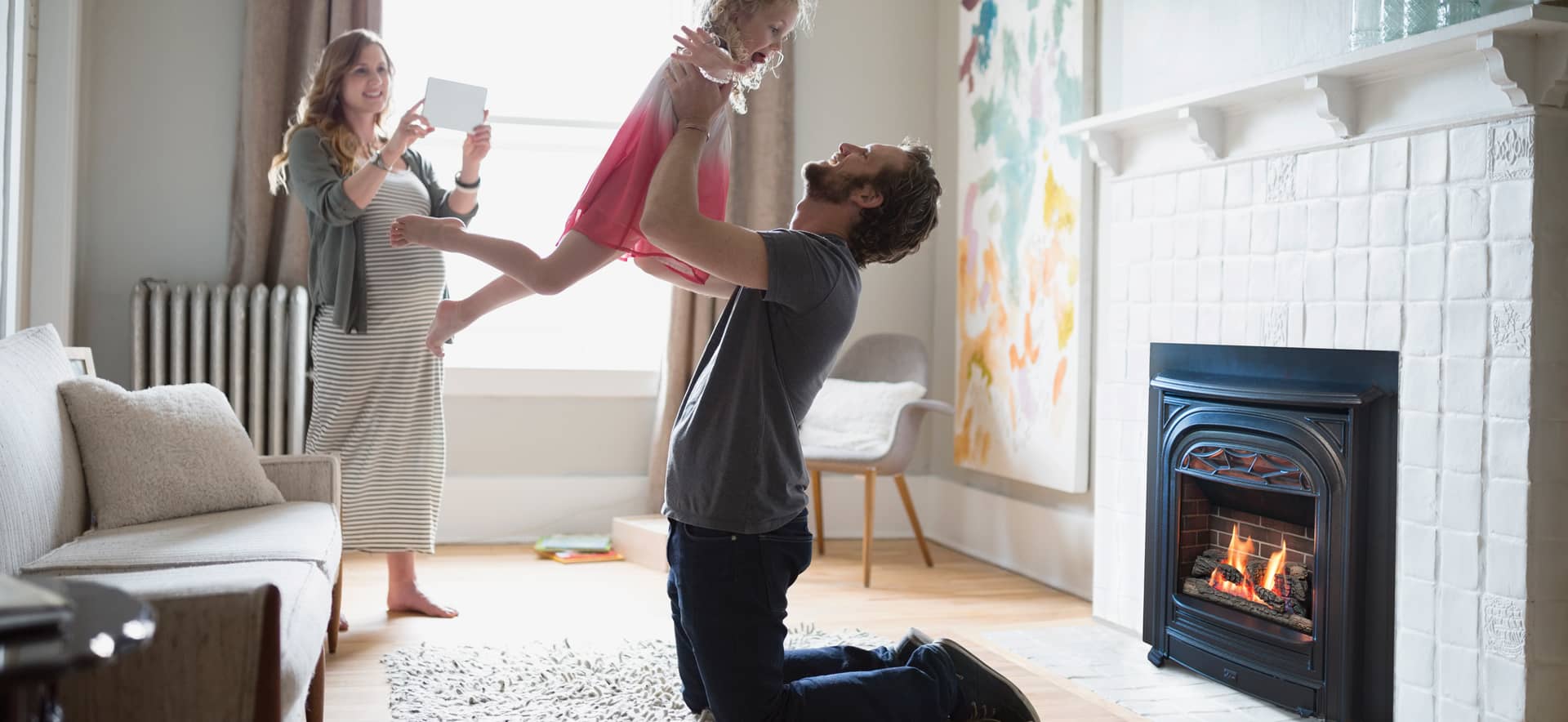 Fireplace Safety
With any fuel-burning fireplace or space heating device, safe operation depends on your product knowledge and awareness of safe operating practices. Special precautions are necessary when small children or at-risk individuals are present.
Fireplace Safety