Home > Dealer > Become a Dealer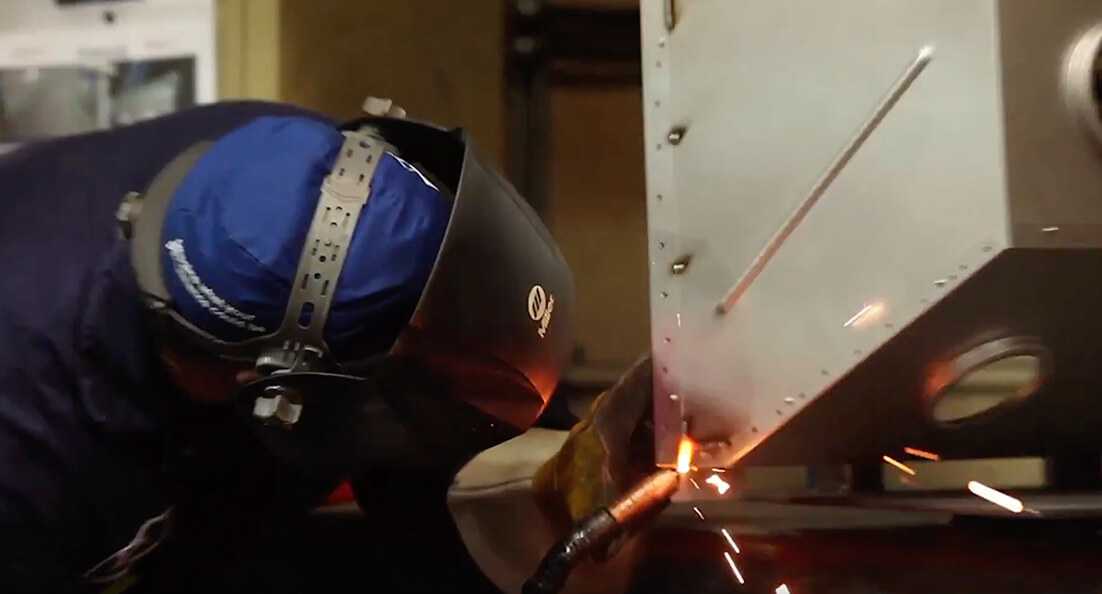 Reliability.
At Valor we only design, engineer, and manufacture high-quality gas fireplaces. Our materials are rigorously tested and our fireplaces are engineered for flexibility of installation and servicing. Your customers will appreciate the peace of mind that comes along with over 100 years of experience in the home comfort industry.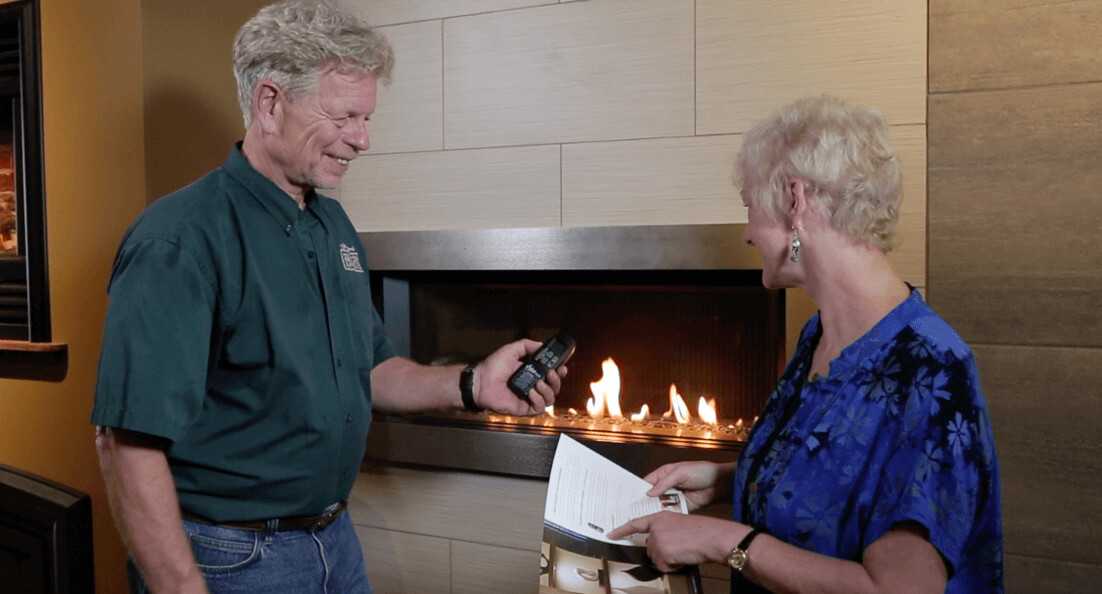 Making Life Easier.
Our dealers are part of the Valor family and we want to make selling Valor products as simple as possible. That is why our dealer feedback has been used to shape all of our internal processes including setup guides and install mechanics. If you have an idea of how we can improve, we will always be eager to listen.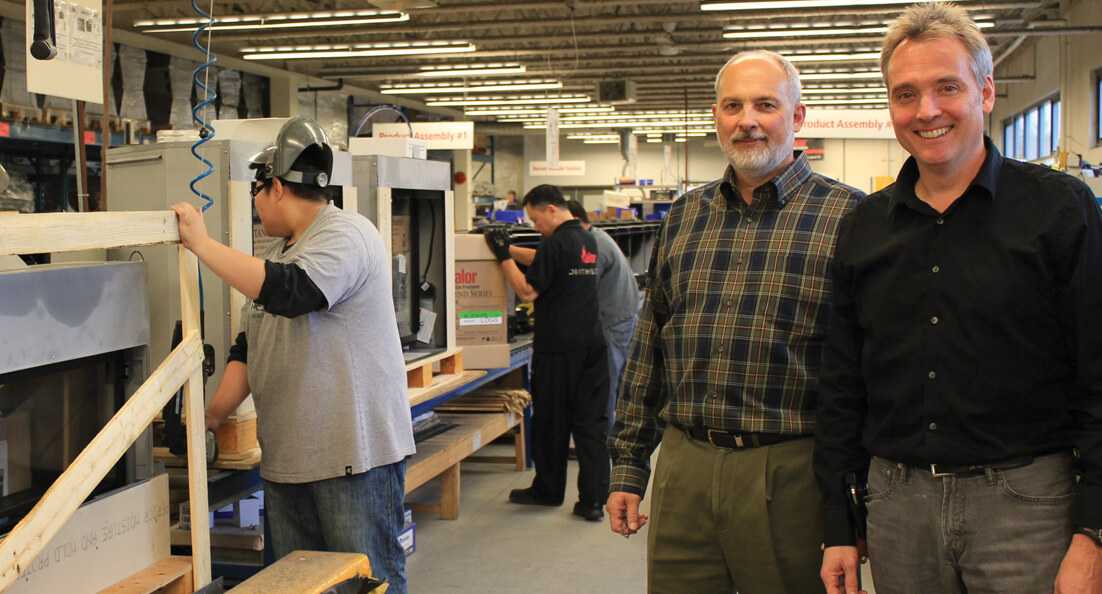 We Have Your Back.
We never take advantage by selling to big box stores, your local competitor, or online. Valor sales representatives, Customer Care, and Technical Support teams are experts in the industry and dealers find they are an invaluable resource. The entire Valor family is standing right beside you - every step of the way.
Start the Conversation
Join North America's most exclusive hearth dealer network.
When you join the Valor family, we will work with you to ensure your success.
Valor Is a family-run business with over 200,000+ square feet of manufacturing, distribution, and warehouse facilities across North America. We bring world-class engineering and product development expertise to the gas fireplace market.
Valor continues to set new standards in gas fireplace efficiency, control, and fashionable design. Once you feel the luxurious warmth of a Valor fireplace, you will understand how product quality and innovative engineering work together to create comfort within the home.
If you wish to join us on our journey, please leave us your Information - you will not regret It.