Choosing a Fireplace
From designer showpieces to simple inserts and freestanding stoves, we provide gas and electric fireplaces that provide energy-efficient heat for any living space.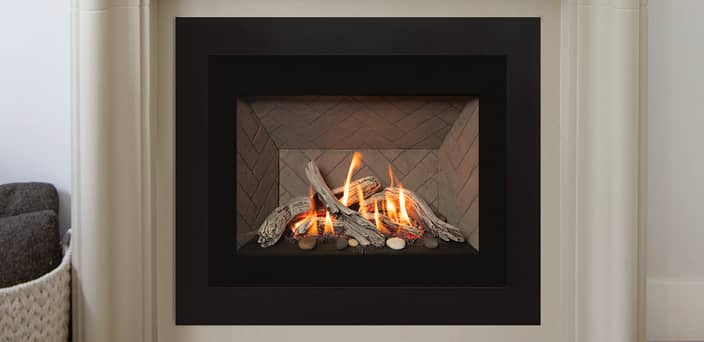 Gas Fireplaces
Renovating or building? Valor gas fireplaces are designed to be installed in new construction projects or when renovating.
Gas Fireplaces
Gas Inserts
Switch your existing wood-burning fireplace into a reliable, heater-rated Valor gas insert. An industry leader in efficient gas insert products.
Gas Inserts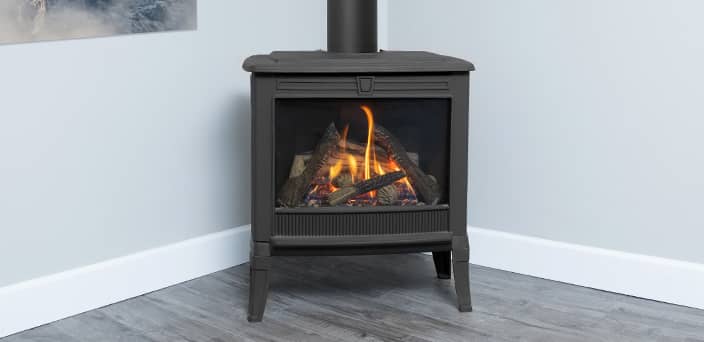 Gas Stoves
Versatile in design, Valor freestanding gas stoves nestle comfortably in cold basement spaces and tight room corner configurations.
Gas Stoves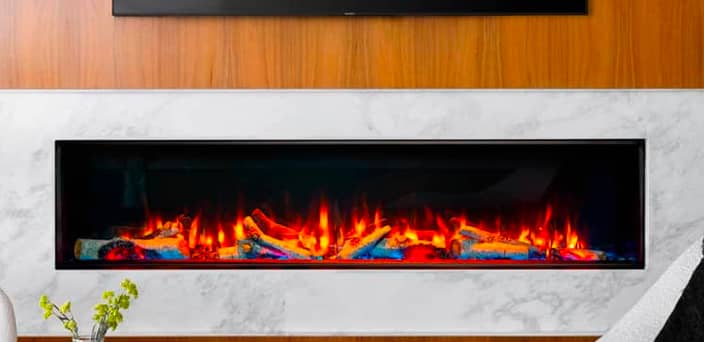 Electric Fireplaces
Convenient to install, easy to control, and customizable to your lifestyle, electric fireplaces add comfort wherever you need it.
Electric Fireplaces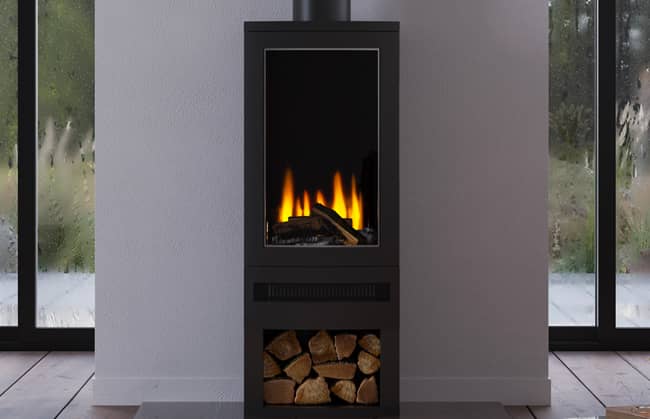 WHAT'S NEW?
The Bramshaw is a highly flexible freestanding 3-sided electric stove with a design similar to a wood or gas model but with an easy installation and a simple plug-in.
FIND YOUR DEALER
Valor fireplaces are sold through our dealer network across Canada and the United States. Owning a Valor fireplace is a truly enjoyable experience, and our dealer network is an integral part of the process.
Feel the warmth in person by visiting a local showroom today. Click below to find a Valor dealer near you.
Locate a Valor Dealer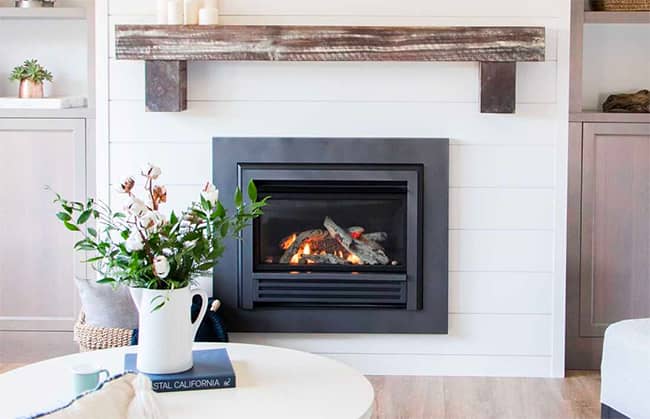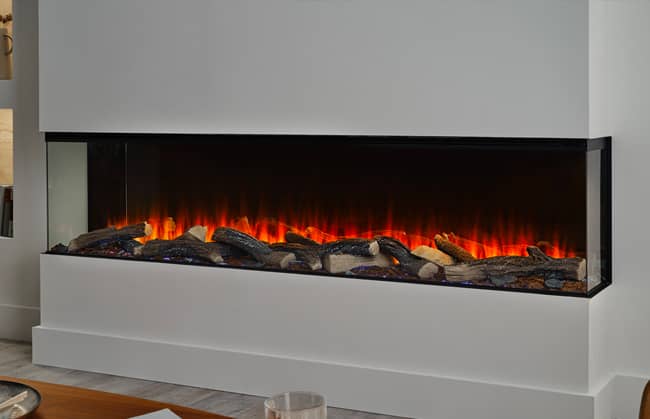 AN ELECTRIC UPGRADE
Introducing the 75" New Forest electric, offering award-winning LED flame visuals with realistic flames that spread throughout the entire fireplace.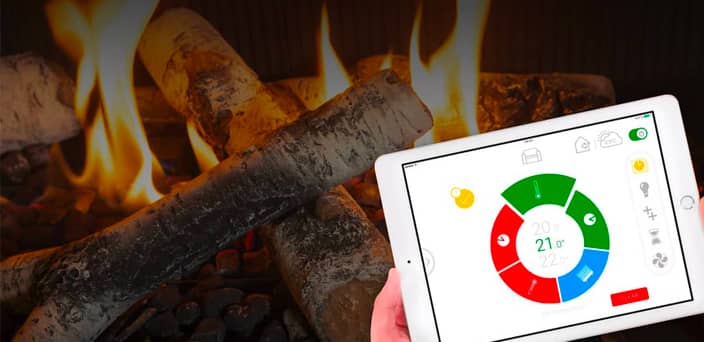 FIREPLACE FEATURES
Every Valor fireplace has features to help our customers stay warm, secure, and comfortable. Learn more about fireplace safety, heat management, and home comfort features.
Fireplace Features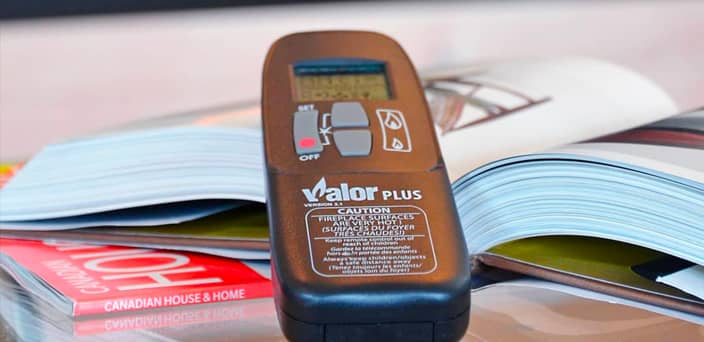 FIREPLACE RESOURCES
From our Getting Started guide to our detailed product manuals, we're here to help. New to fireplaces? Browse through our videos, brochures, and additional guides to learn more.
Fireplace Resources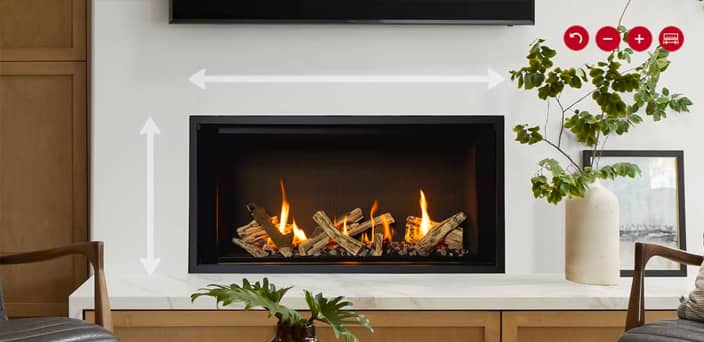 FIREPLACE DESIGN CENTER
Choose between a variety of customizable options on all of our gas or electric fireplaces, allowing you to find the perfect installation combination for your home.
Fireplace Design Center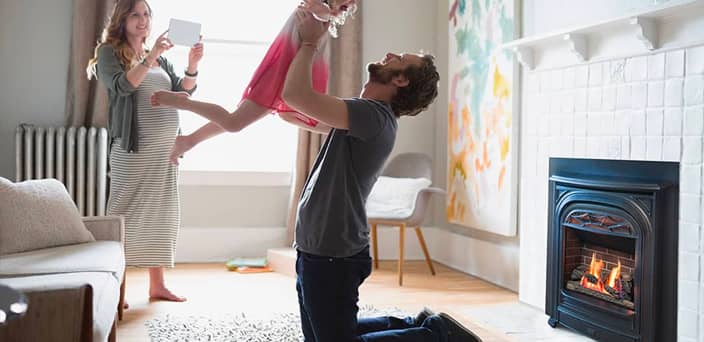 WHY CHOOSE A VALOR?
Looking for a new fireplace? Discover why owning a Valor fireplace will provide you and your family with years of comfort, security, and energy-efficient warmth.
Why Valor?
---
Fireplace Information
Use the section below to access owner's manuals, warranty information, and additional resources for your Valor gas or electric fireplace.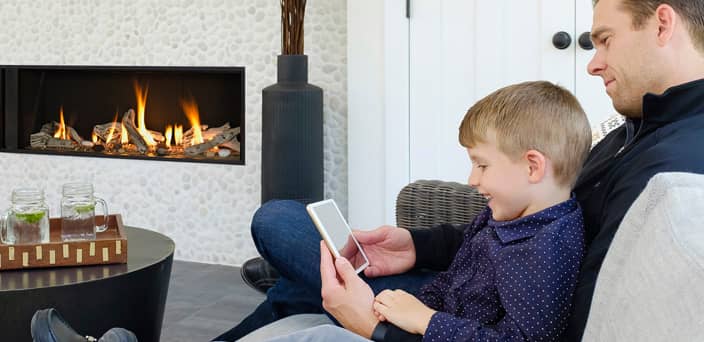 FIREPLACE MANUALS & SPECS
Quickly access fireplace installation manuals, specs, and brochures in one easy-to-use section.
Fireplace Manuals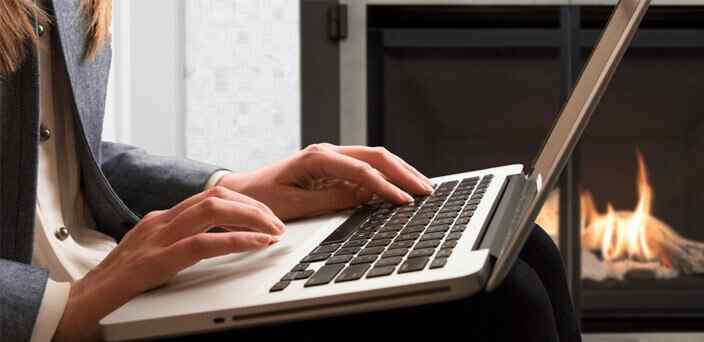 REGISTER YOUR WARRANTY
Register your fireplace's warranty for optimal support and potential future benefits. Fill out the form to get started.
Register Now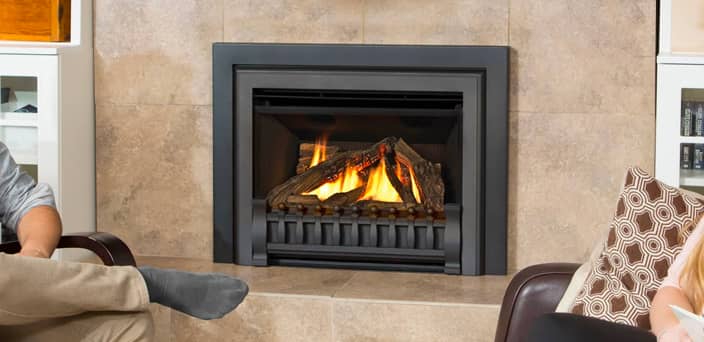 GETTING STARTED
You have just installed your brand-new fireplace. Now what? Learn more about the initial steps to feel the heat.
Getting Started