Home > Fireplace Features > AutoFire™
The Valor AutoFire System dynamically tunes your gas fireplace insert for peak performance and improved efficiencies. Higher outputs and less fuel consumption will result in energy savings for your home.
The intuitive design automatically adjusts airflow within the fireplace, maximizing heating potential to suit your environment. AutoFire does not require power to operate, relying instead on simple mechanics. The sliding flue collar makes the system easier to install, access, and service if required.
Modernize and upgrade your home living space with a Valor gas insert equipped with the AutoFire system.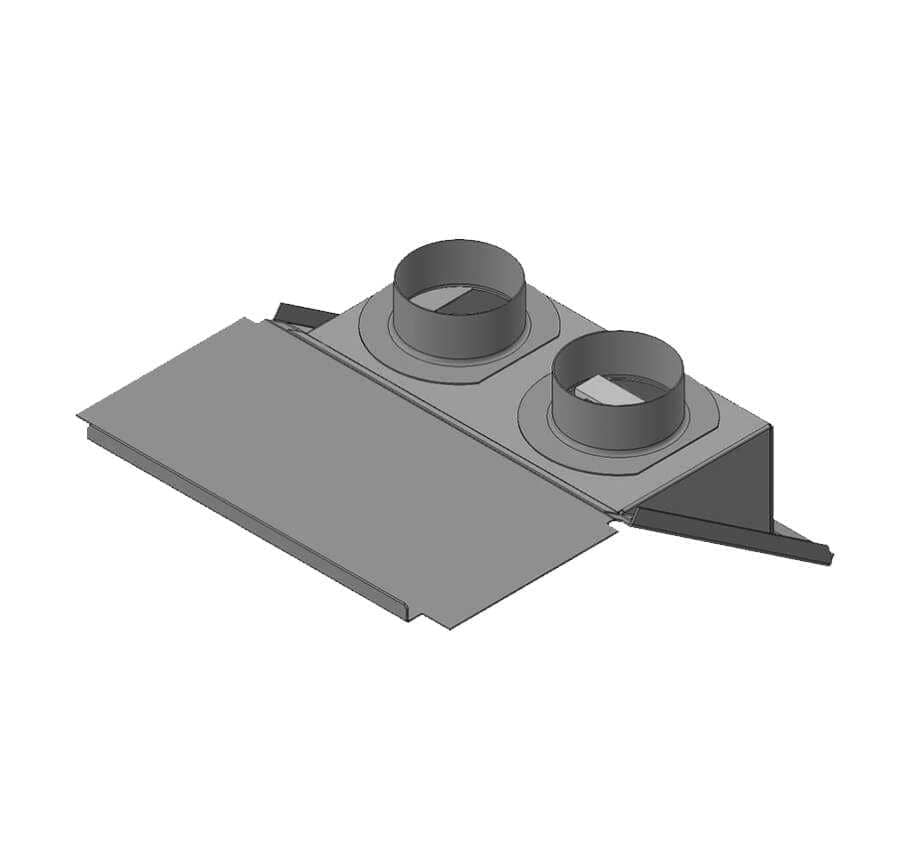 BENEFITS OF AUTOFIRE
AutoFire offers many benefits to customers including:
Dynamically tunes the fireplace for peak performance
Improved P4 - engines are above 70% efficient for both natural gas and propane
Improved cold weather start-ups
Improved operating efficiency that reduces energy costs
Fixed restrictors cannot match the AutoFire for performance