Home > Fireplace Resources > Fireplace Support
DEALER SUPPORT
Valor fireplaces are sold via our authorized dealer network across Canada & the United States. Valor dealers provide qualified installations and aftermarket service. We want to ensure that owning a Valor fireplace is a truly enjoyable experience and our dealer network is an integral part of the process. From the initial search to the finished product, our dealers will be there to make the process of owning and servicing a Valor as easy as possible.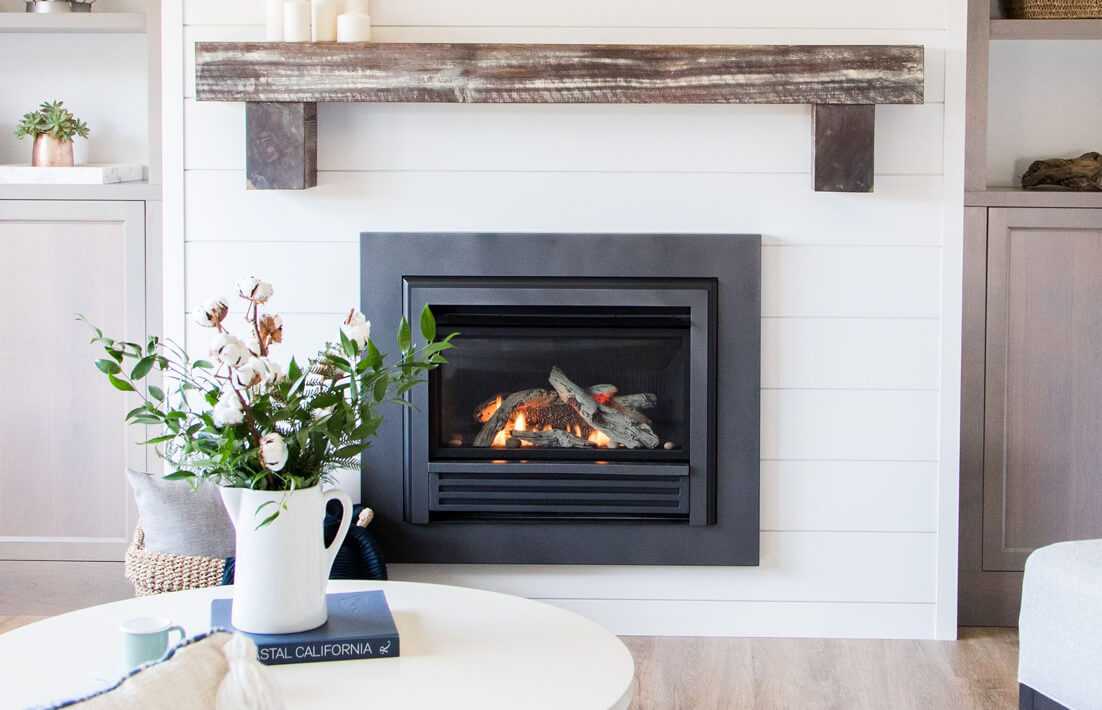 ---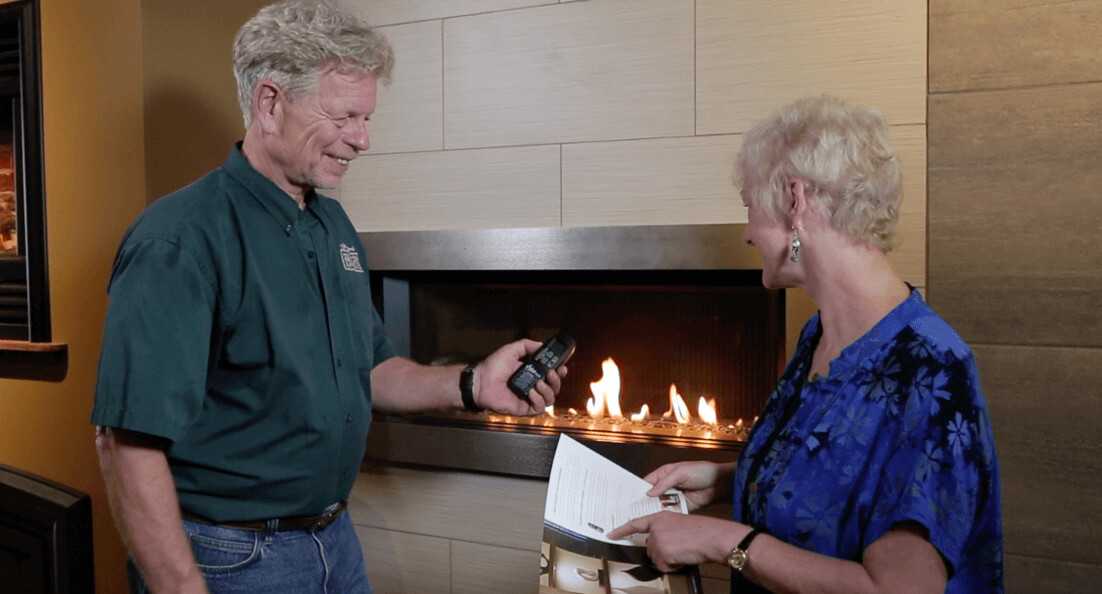 ENSURE A TRUE VALOR EXPERIENCE
Should you buy "cash & carry" indirectly over the internet, you cannot be assured of a qualified, safe installation or aftermarket service.
You may be left with hidden costs if the vendor is not able to properly install or service your fireplace. It is strongly recommended that you deal directly with a local, authorized Valor dealer.
---