Depending on the season, situations of power failure can cause your home to get cold fast. Valor fireplaces are fully functional heaters designed to heat your home with efficient, radiant warmth.
Engineered to circulate air through natural convection, Valor fireplaces are highly efficient without a fan - providing reliable heat, even during a power failure. While a fan is an option, it is unnecessary to effectively heat your home.
The next time you experience a storm and potential power loss, be prepared and remain comfortable with a Valor radiant gas fireplace.
Did you know that every Valor fireplace comes equipped with batteries in the remote and receiver? Batteries keep your fireplace running, even during a power failure. Learn more by clicking here.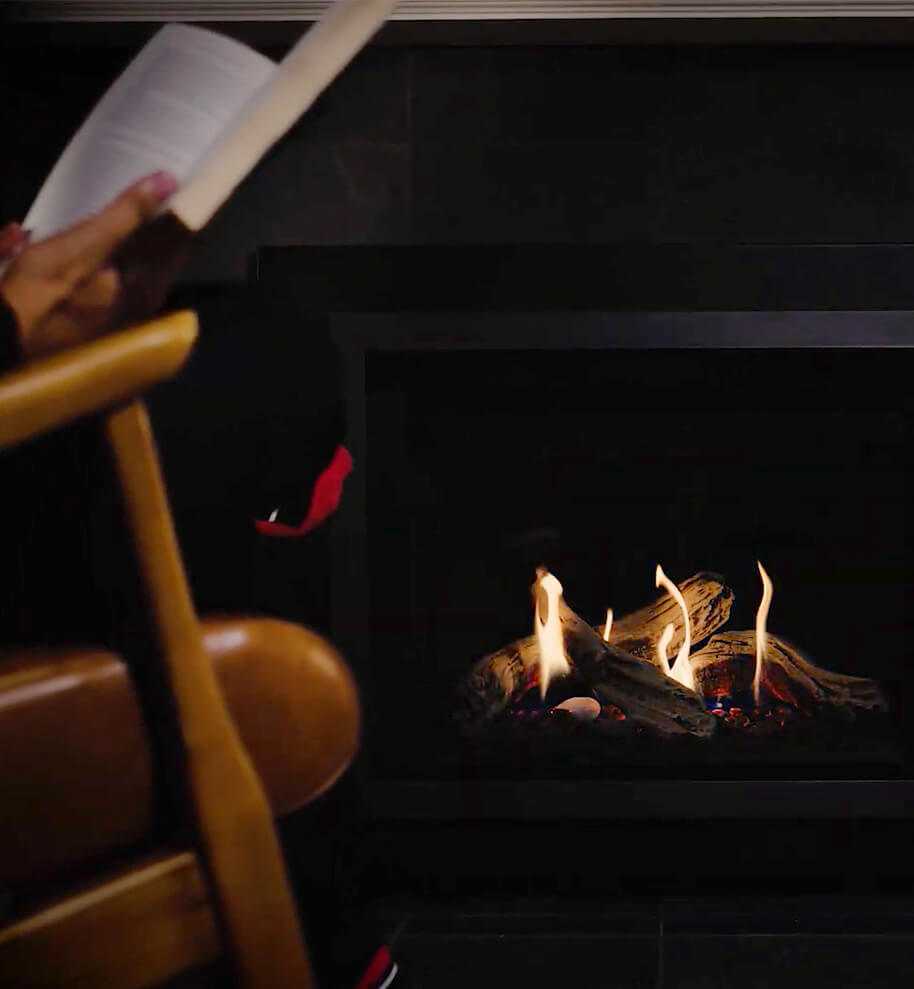 North America experiences all types of weather, from beautiful to extreme. Between December 2013 to April 2014, the "Polar Vortex" storms caused significant damage and power outages with record-breaking cold air and winds. Thousands of individuals were left without power and heat.
Similarly, in December 2008, over 1.2 million homes and businesses in Eastern USA were left without power and heat for multiple days when a devastating storm caused a mass power outage.
In situations like this, your home should be your safe haven. Valor fireplaces provide a warm, comfortable environment for you and your loved ones – even without main power.
AUTHORIZED DEALER SUPPORT
During the next power outage ensure your family stays warm with the dependable, radiant heat of a Valor gas fireplace.
Valor fireplaces are sold via our authorized dealer network across Canada & the United States. We want to ensure that owning a Valor fireplace is a truly enjoyable experience and our dealer network is an integral part of the process.
To find an authorized dealer near you, please click the button below.